How to get famous in four easy steps!
This short online course will help you understand the key elements required to obtain press coverage for yourself. The four modules will cover basic principles that entrepreneur Tru Powell has used to secure national and international press coverage.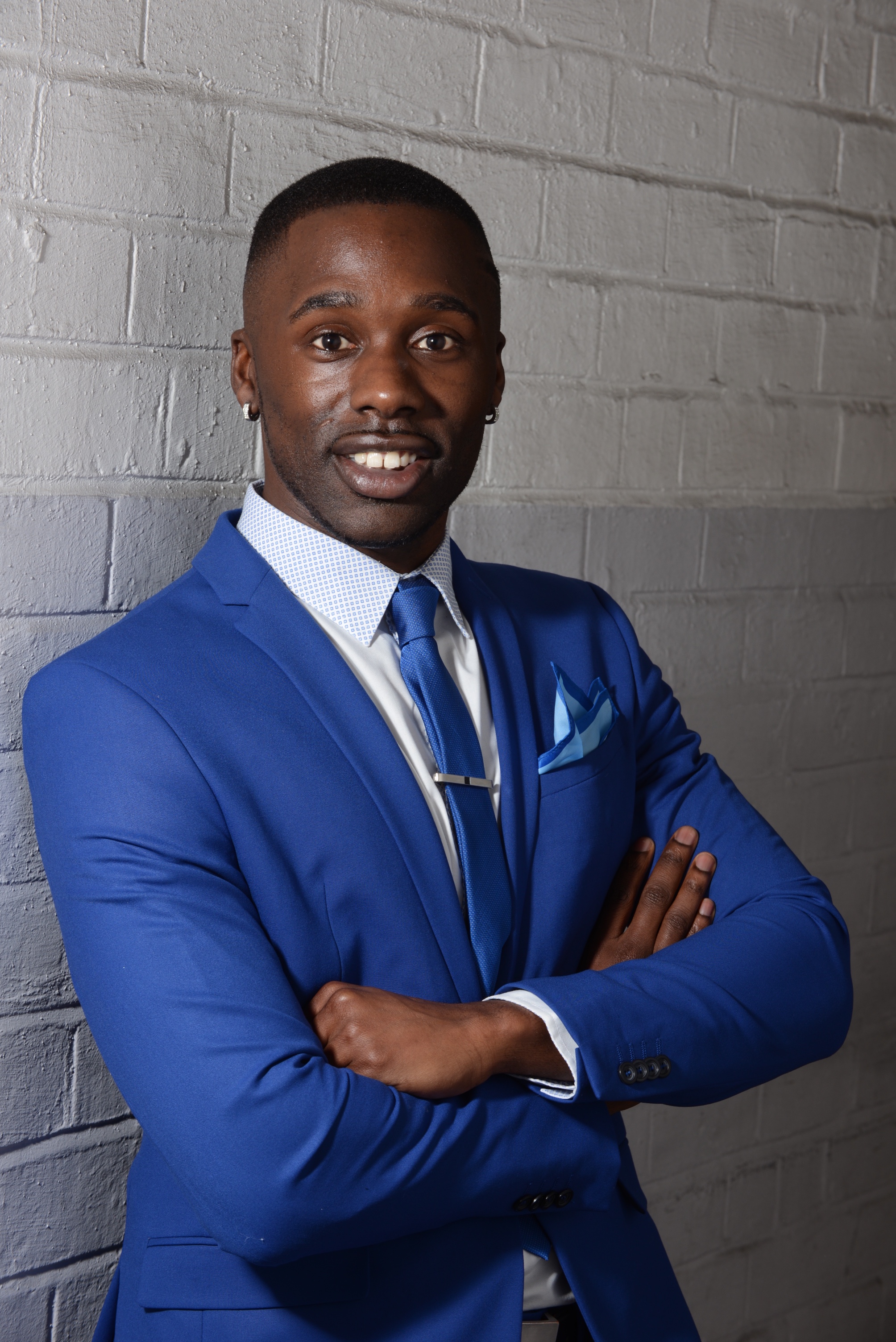 Upon completion of the course you will...
Learn where to find the right journalists 
Understand how to foster relationships with journalists 
Learn how to write a short press release 
Learn how to perform in media interviews